Staff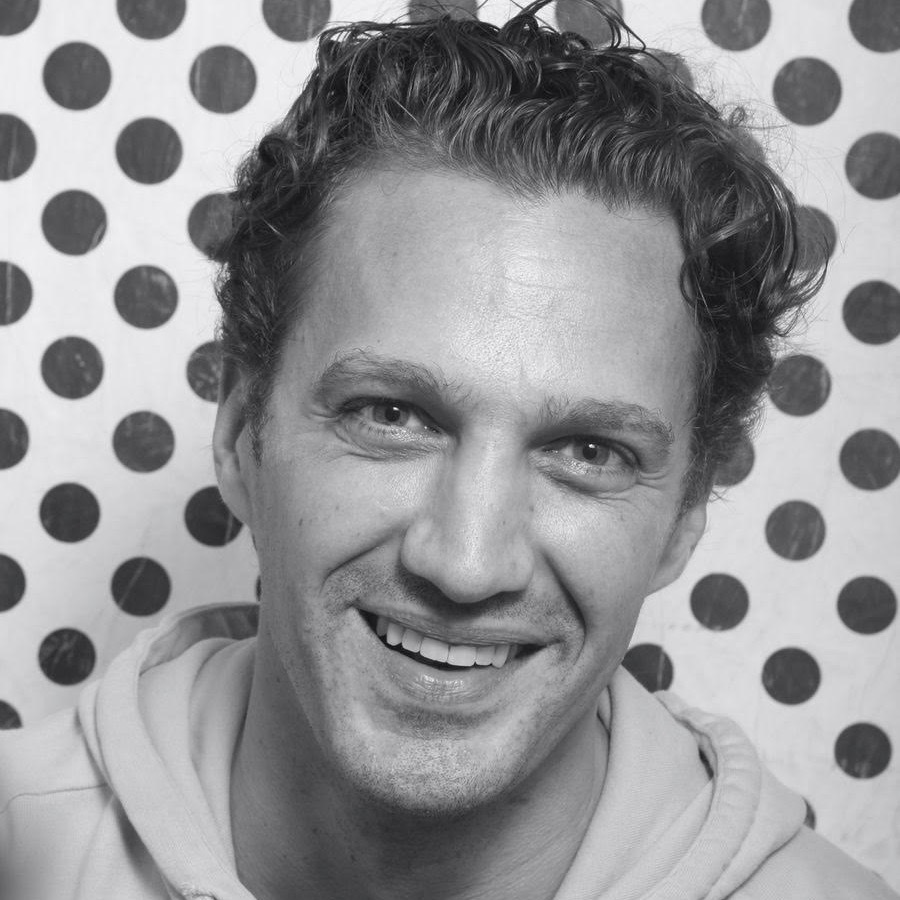 Matt Amore
He/Him
Group Facilitator
Matt Amore (M.Ed., M.A) is an elementary school teacher for the New York City Department of Education. He has taught a range from 2nd to 7th graders (general and special education) during his nine years in the classroom. He has taught primarily in progressive schools, currently at The Neighborhood School in the East Village. In addition to teaching the core subjects, Matt is dedicated to guiding students in work around understanding their identity and incorporating social justice themes throughout the curriculum. He is preparing to transition out of the classroom and into school administration within the next couple of years. Matt lives in Brooklyn with his husband and their dog, Duncan.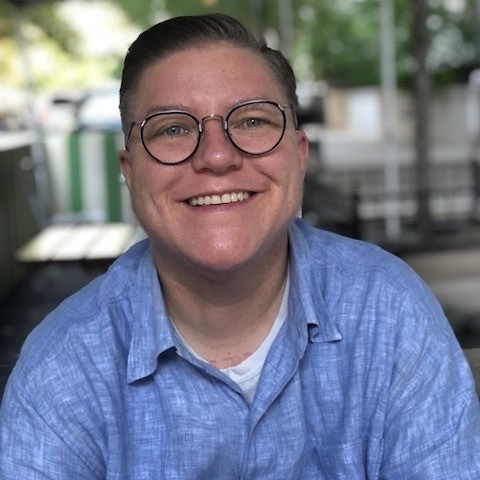 B
He/They
Group Facilitator
B is an experienced facilitator, educator and artist working to uplift and connect with other tgnc people and the organizations that seek to support them. He has worked in youth and adult education for the last 15+ years and graduated from Sarah Lawrence College with an MFA. After graduation he also pursued certification in coaching.
He is currently the tween & teen group co-facilitator at GFP where he gets to combine his love for teaching, coaching and work with the tgnc community. Some other favorite experiences include peer group support for the Latinx transmasculine community, creating and publishing a children's and YA book series entitled "How Mischief Changed the World" through the Scout Books Equity Alliance Initiative Award and continued work for equity in healthcare through a partnership with Violet.
The inspiration behind all of his work is to get to help other awesome gender-and-identity-creative people feel more seen and possible everyday.
They are most excited about continued creative work including a forthcoming collection of poetry and a special collaboration with other tgnc artists about identity, art and entrepreneurship.
His bucket list includes taking a hottub tour of America and later the world!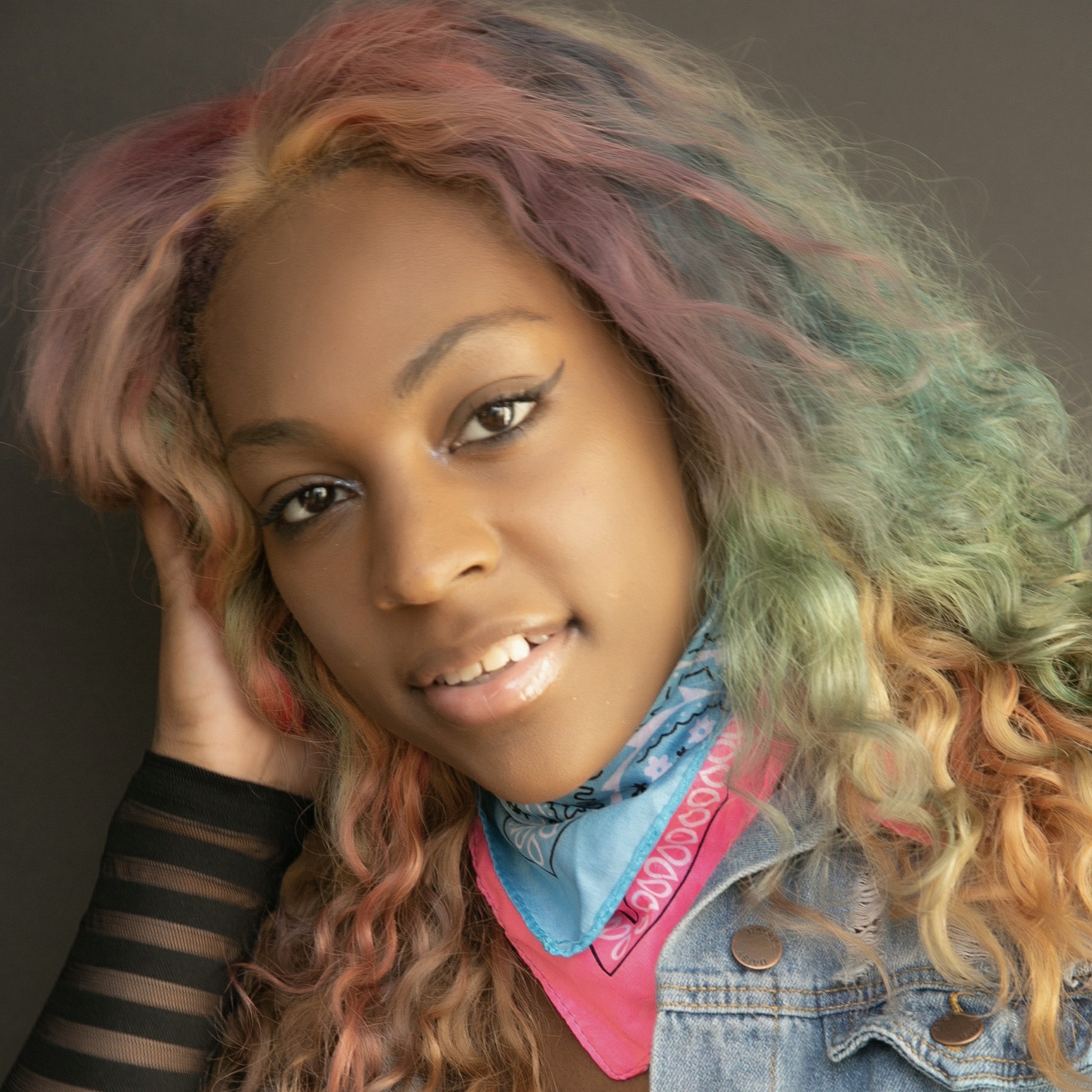 Giselle A. Bluez
She/Her
Group Facilitator
Giselle Bleuz is a Writer, Actress, filmmaker and media educator. Born in Astoria Queens, NY, Giselle began her filmmaking career in 2014 as a video producer with Global Action Project, a social justice media-arts leadership program. Since then, Bleuz has gone on to write, direct, and act in Six short films—including Over Stigmatized, which has been screened and broadcast across the United States. Bleuz was featured in both Buzzfeed's and the HuffPost's "10 Trans Filmmakers You Should Know." She won a Soros Justice Fellowship in 2018 which helped her create her own program and production company Trans Resistance Through Media (TRTM). With TRTM she directed her first feature length film entitled "Over Stigmatized 2: The stigma stops here". In September 2019, Giselle won GLAAD Rising Stars grant presented by Netflix at the GLAAD gala in San Francisco.
Ariel Emmanuel
She/Her
Associate Director of Training
Ariel (M.A, M.ED, LP-MHC) is a therapist, holistic healing practitioner, trainer, and D.E.I consultant with over 10 years of experience in gender equity, diversity, inclusion, and LGBTQI+ issues. Ariel has spent much of her professional career working with LGBTQ+ youth and young adults, advocating for gender equity, and educating people about gender and sexuality. She earned a Master of Arts and a Master of Education in Psychological Counseling from the Teachers College at Columbia University. She also received a Bachelor of Arts in Women's and Gender Studies from the University at Albany, New York.
Ariel believes that everyone deserves a place to feel acknowledged and validated and that in those healing spaces, real transformational work can happen. Ariel applies her gender studies background to support individuals with issues related to their gender identity or sexual orientation. In addition to her position in the Gender and Family Project, Ariel also works as a Psychotherapist for LGBTQI+ youth and young adults struggling with identity and belonging.
Ariel identifies as a Black, Queer, Woman, and her identity informs her style as an intersectional feminist. She currently lives in Brooklyn with her dog. In her free time, she loves animals, music, and talking about equity, justice, and spirituality.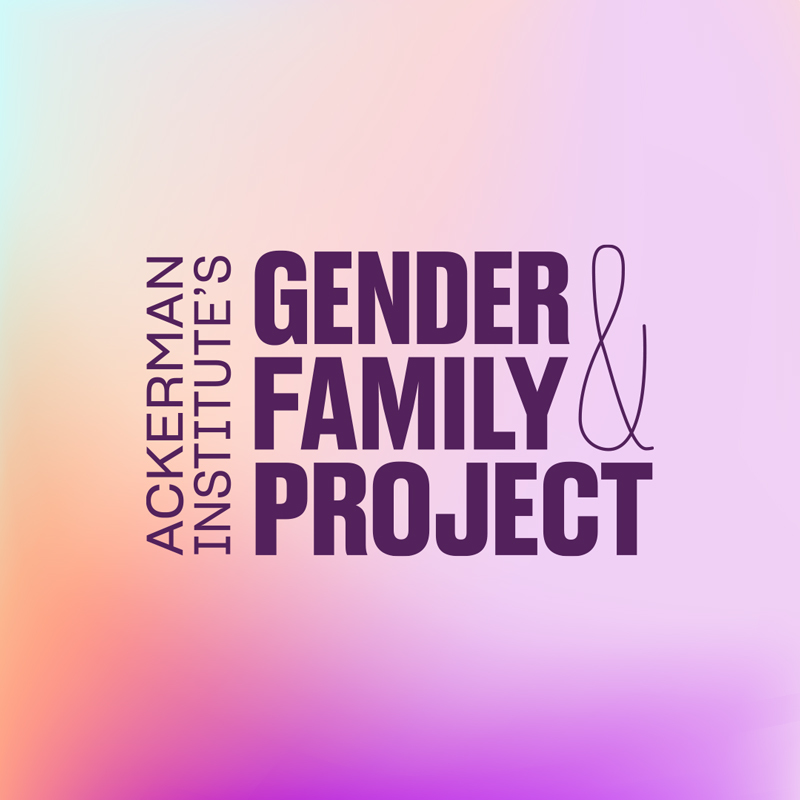 Brett Dolotina
Group Facilitator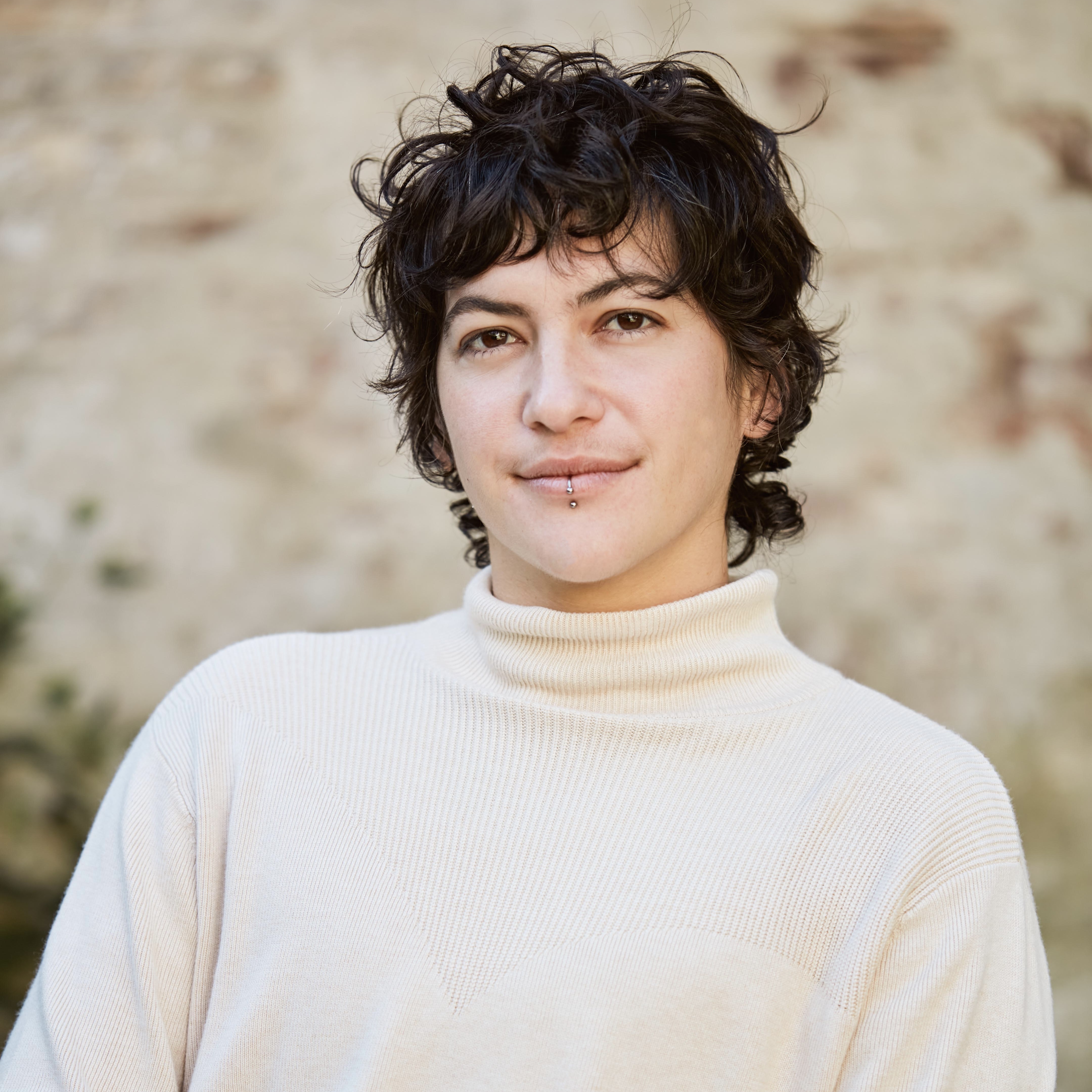 Jules Garcia de Onrubia
They/Them
Clinic Therapist
Gender & Family Project / Foster Care & Adoption Project

Jules Garcia de Onrubia (they/them), LMSW, is a clinic therapist, as well as a trainee in the FEAT program at the Ackerman Institute for the Family. After obtaining a degree from the New School in Environmental Policy, Jules worked in sustainable, off-grid housing, where they gained a better understanding of social isolation and the need for connection and community building.
This inspired them to pursue an MSW from the Silberman School of Social Work at Hunter College, where they graduated with a specialization in Gender and Sexuality. Their clinical focus on LGBTQ+ and TGNCNB individuals is informed by their own identity.
As a white, trans, queer, latinx immigrant, their training and life experience informs their practice. They are interested in approaching clinical work from a relational, psychodynamic, liberatory perspective that challenges power structures and empowers their clients. Jules strives to facilitate an environment that is collaborative and strengths based, allowing for the nuance and complexity of human experience.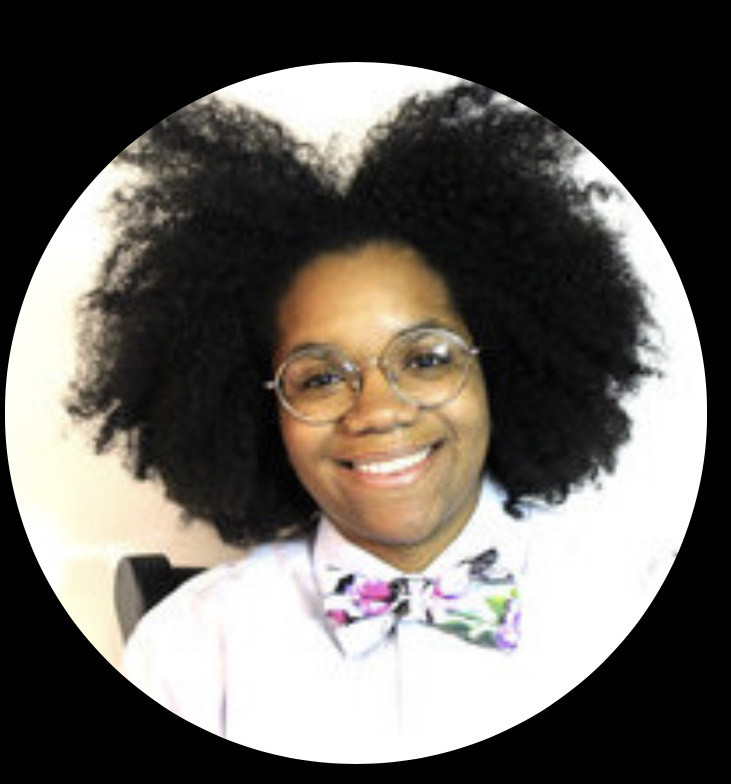 KG Gladney
They/Them
Group Facilitator
KG was born and raised in Brooklyn, New York. They are currently a Youth Counselor at Ali Forney Center and have been working with homeless teens and young adults since 2018. They got their start in their own community working with young women 18-21 facing homeless. In addition to their commitment to serving the LGBTQ community through challenging times, KG is developing their entrepreneurship with their currently online thrift business highlighting nostalgic styles and accessories. In the future they intend to establish ways to uplift black trans and non binary folks through financial and social hardship.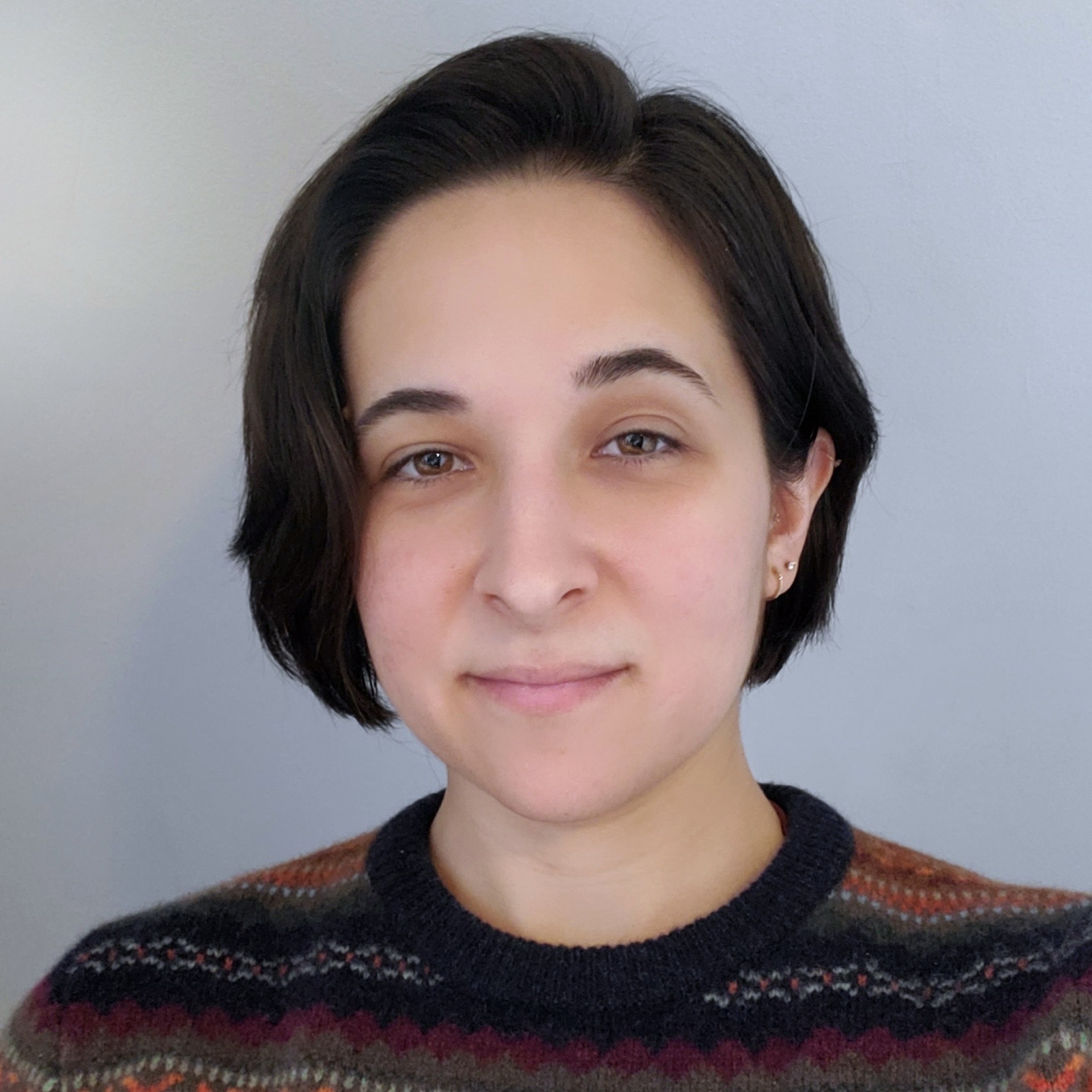 Stella Jendrzejewski
Any Pronoun
Training Facilitator
Stella Jendrzejewski, Ed.M., M.A., is a mental health care provider, researcher, and advocate whose work is dedicated to counteracting stigma and promoting competent, affirming practice with marginalized individuals and communities. Stella received Bachelor's degrees in Psychology and Philosophy from Fordham University as well as a dual Master's degree in Psychological Counseling and an advanced certificate in Sexuality, Women, and Gender Issues in Psychology and Education from Teachers College, Columbia University. In addition to zir position as a training associate with the Ackerman Institute's Gender & Family Project, ze also works as a group facilitator at the LGBT Center of Manhattan and as a research assistant at the University of South Florida.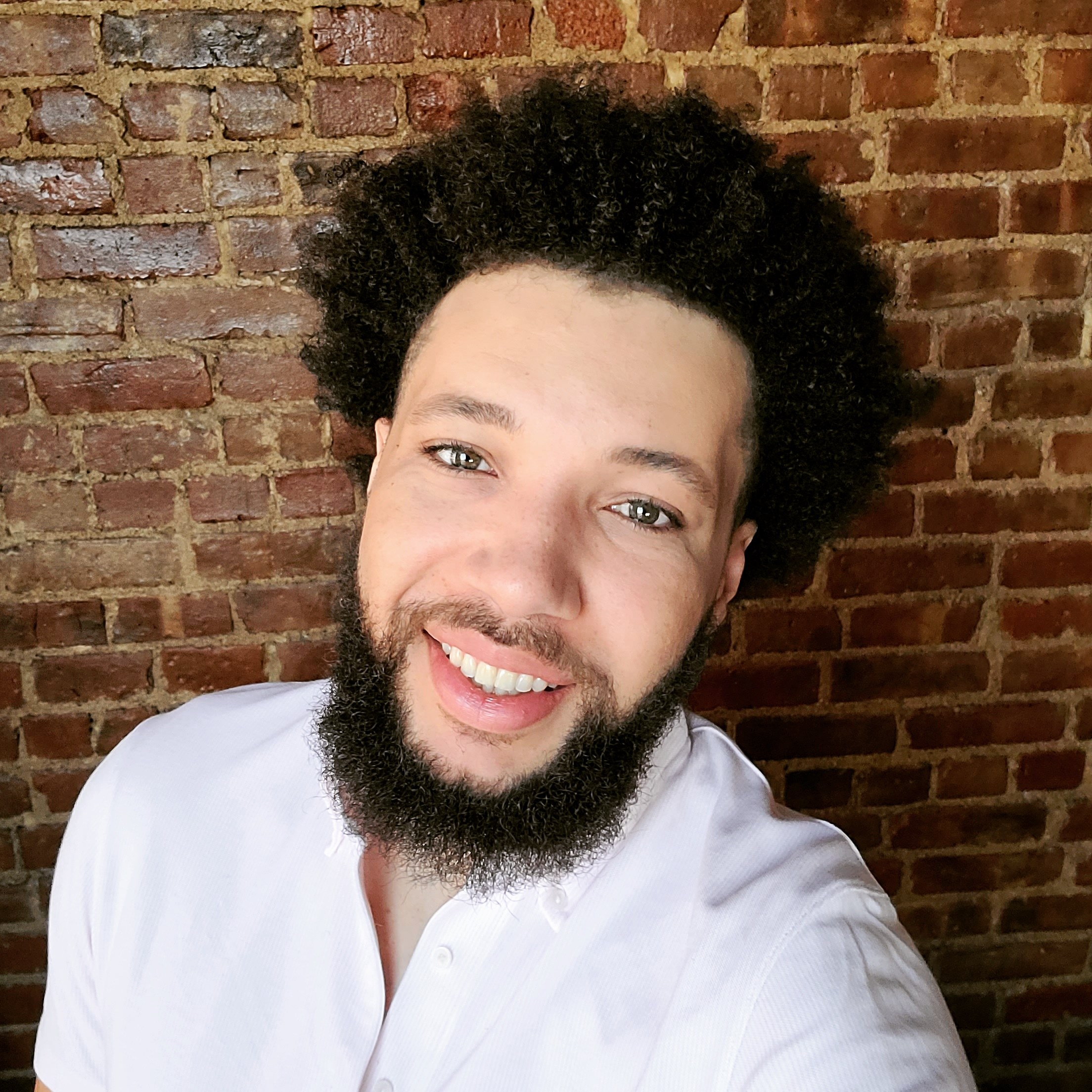 Derrick T. Jordan
Derrick T. Jordan, M.Div, LMSW, is the Director of the Ackerman Institute's Gender & Family Project. In addition to being a highly-trained mental health professional, he is a classically trained musician who earned a Bachelor of Music in Music Education, cum laude, from Virginia Commonwealth University; a Master of Divinity from Union Theological Seminary; and a Master of Science in Social Work from Columbia University. For years, Derrick has led spiritually-based educational initiatives while serving in various ministerial capacities at nationally recognized faith organizations. Derrick's pastoral care and counseling experience helps guide his clinical work; navigating the complexities of faith and spirituality at the intersection of race, ethnicity, culture, gender identity/expression, and sexuality.
Derrick trained with the Ackerman Institute's Social Work and Diversity Program, the Gender & Family Project's Unity Project in Family Engagement and Acceptance, The Minuchin Center for the Family, and has experience as a therapist working with those impacted by the child welfare system. The lens through which Derrick's work is informed is one that celebrates the richness of diversity and culture to create a greater sense of wholeness and wellbeing. In addition to providing leadership to the Gender & Family Project, Derrick is a GFP family therapist and group facilitator. In his leisure time, Derrick is a long-distance runner, avid reader, foodie, and music enthusiast.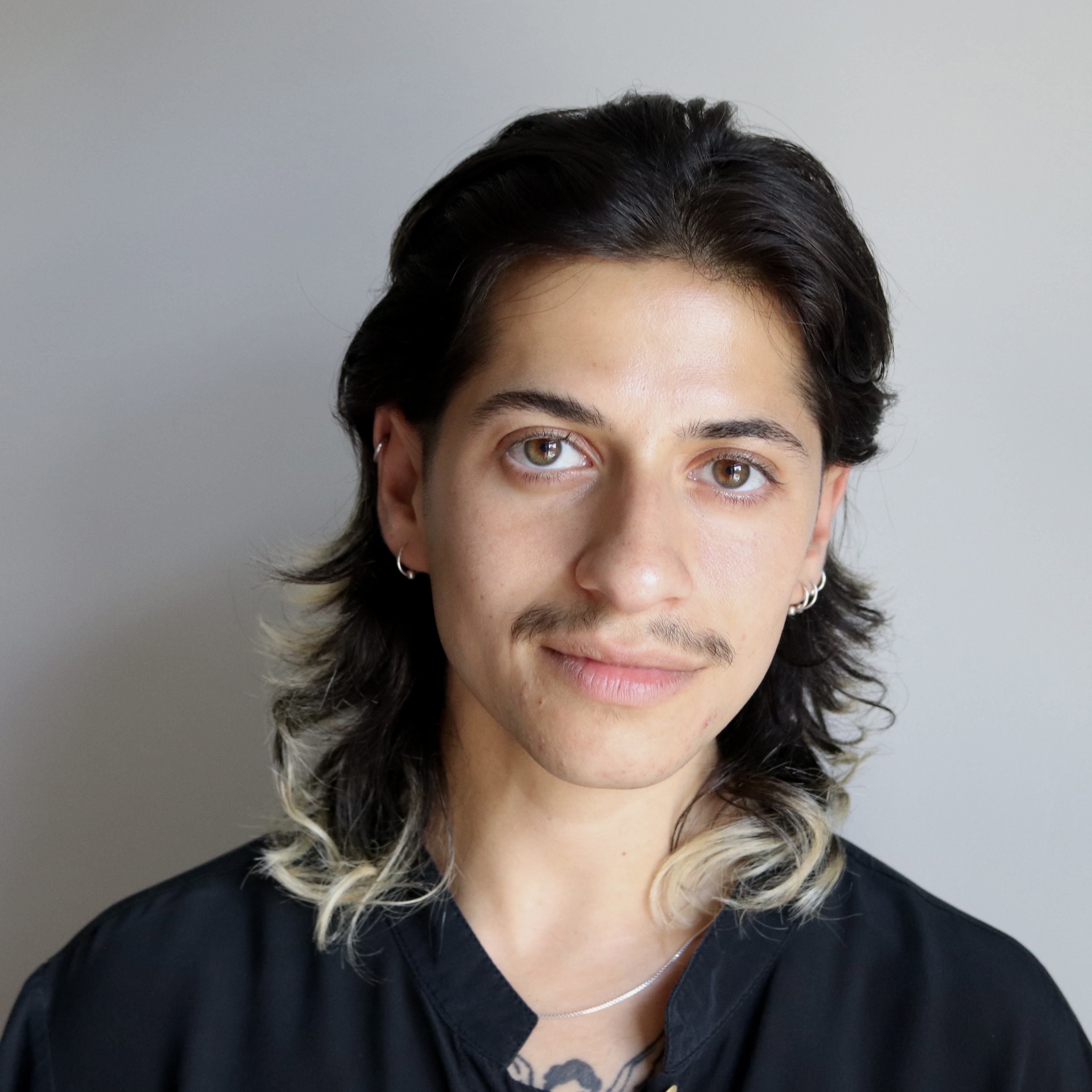 Anya Katz
They/He
Clinic Therapist
Gender & Family Project / Foster Care & Adoption Project
Anya Katz (they/he), LMSW, is a clinic therapist at Ackerman Institute's Gender & Family Project and Foster Care & Adoption Project.
Anya identifies as a white, nonbinary, transmasculine person who was born and raised in Brooklyn, New York. Since graduating from the Silberman School of Social Work at Hunter College, Anya's primary clinical focus has been with queer and TGNCNB populations. Within their work, Anya is committed to providing room for a wide range of emotion and affect as well as creative space to explore dreams and possibilities around identity. Anya approaches their practice from liberatory, anti-oppressive, and psychodynamic perspectives. They see therapy as an opportunity to recreate narratives of our pasts, presents, and futures in ways that honor rage, frustration, joy, and desire, while making space for us to fully comprehend and resist the stories that have both been told about us and to us.
In addition to being a therapist, Anya loves to play soccer, draw, and lie down next to big bodies of water with their dog, Babette.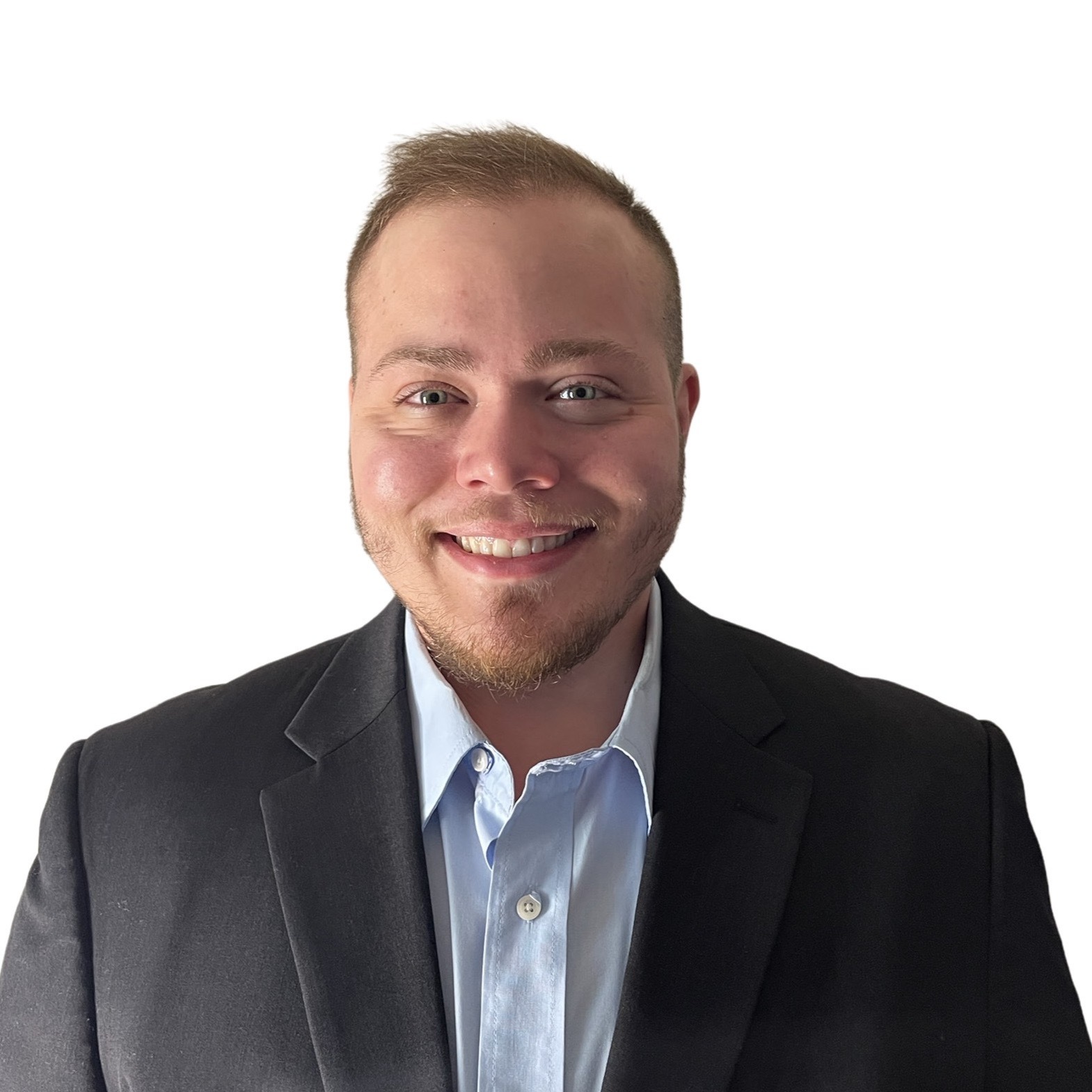 Harrison Pendleton
He/Him
Foster Group Facilitator
Harrison Pendleton graduated from Mary Baldwin University with a Bachelor's in Psychology in 2017. Now pursuing an MSW at Easter Tennessee State University; Harrison works as a Social Worker, Clinician, Gender Diversity And Inclusivity Educator, and LGBTQIA+ advocate in the state of Virginia. Harrison is pleased to join the Ackerman team as a group facilitator for the Gender and Family Project. Harrison is passionate about advocating for visibility and safety for the LGBTQIA+ Community and understands the importance of being visible as a member of this community himself. Harrison plans to promote diversity, provide resources, advocate, and encourage resilience and acceptance within his work and life.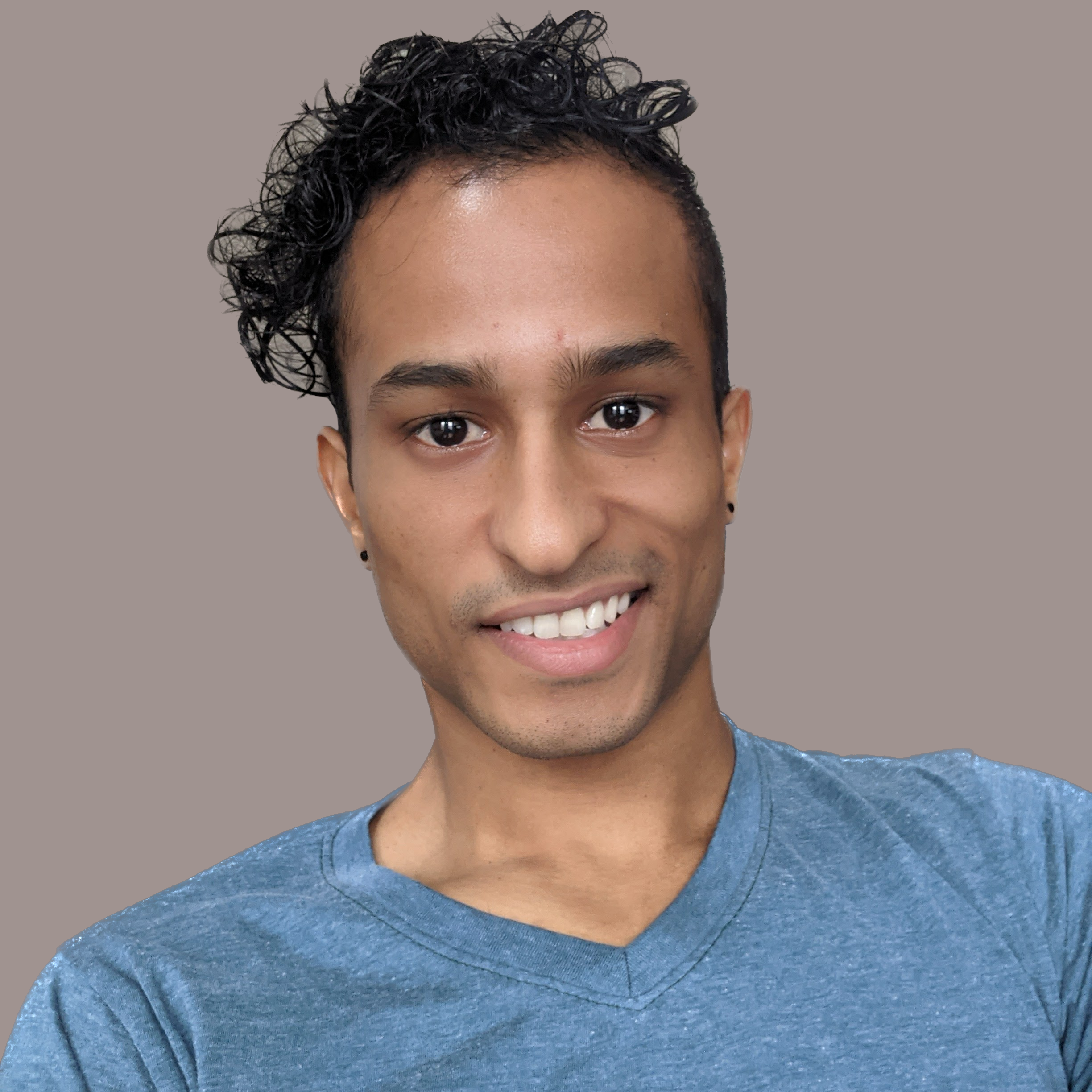 James Ramseur III
He/Him
Intern
James Ramseur III is an intern supporting the Gender and Family Project through Ackerman Institute's Social Work and Diversity Program. He is pursuing an MSW from Silberman School of Social Work at Hunter College. James' previous education was at Columbia University, where he received his BA in Psychology and his MA in Higher Education from Teachers College. His previous experience in undergraduate admissions and corporate recruiting focused on those marginalized at intersections of race, class, gender, and sexuality.
James also serves on the Board of Directors for Front Runners New York, the world's largest LGBTQ+ running club. His other hobbies include Broadway theater, horror films, and gender-free contra dance.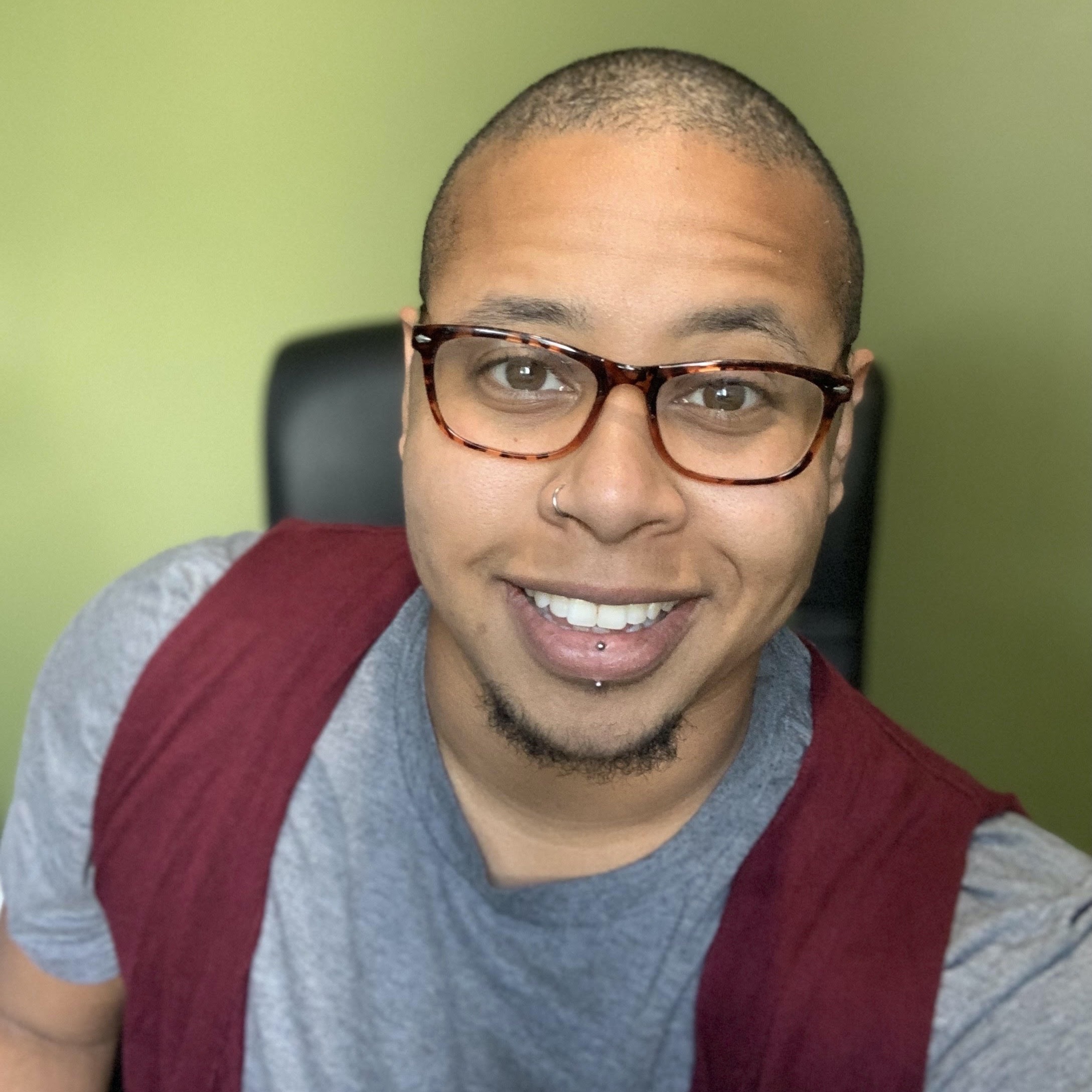 Nat Roberts
He/Him, They/Them
Research Coordinator
Nat Roberts is the Research Coordinator for the Gender and Family Project. He received his master's in Counseling Psychology from Teachers College in 2022, and now focuses on combining their activism and research expertise to expand resources and psychological literature on trans and gender non-conforming individuals. They hope increase GFP's impact by collaborating with other research entities and mentoring other TGNC researchers.

Nat dreams of a world where trans and gender non-conforming folks can live safely and authentically. His hobbies include biking, skateboarding, programming, being a research nerd and breaking the gender binary.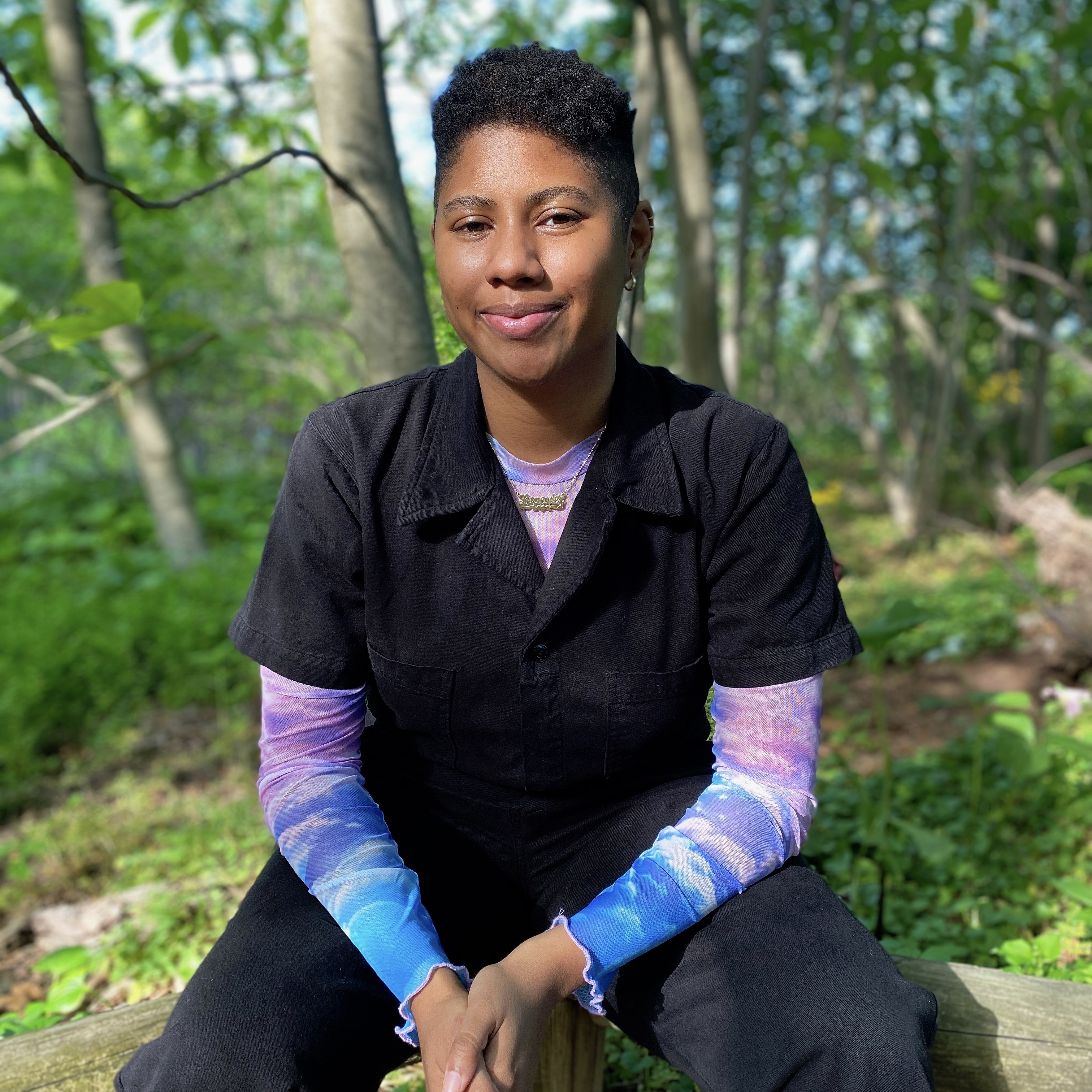 Ariel Roland-Waring
They/Them
Group Facilitator
Ariel Roland-Waring, LCAT in-progress, is from Queens, New York. They completed their BA in Forensic Psychology at John Jay College. In May 2019, they graduated from School of Visual Arts with a MPS in Art Therapy. Ariel's prior experience includes youth development in after-school programming, family therapy for domestic violence survivors and their children, and anti-oppressive art therapy for LGBTQ+ youth experiencing street homelessness.
They are interested in building systems of care outside of the medical model and providing culturally-relevant mental health services for trans youth of color. Their pastimes include embroidery, painting, and gender anarchy.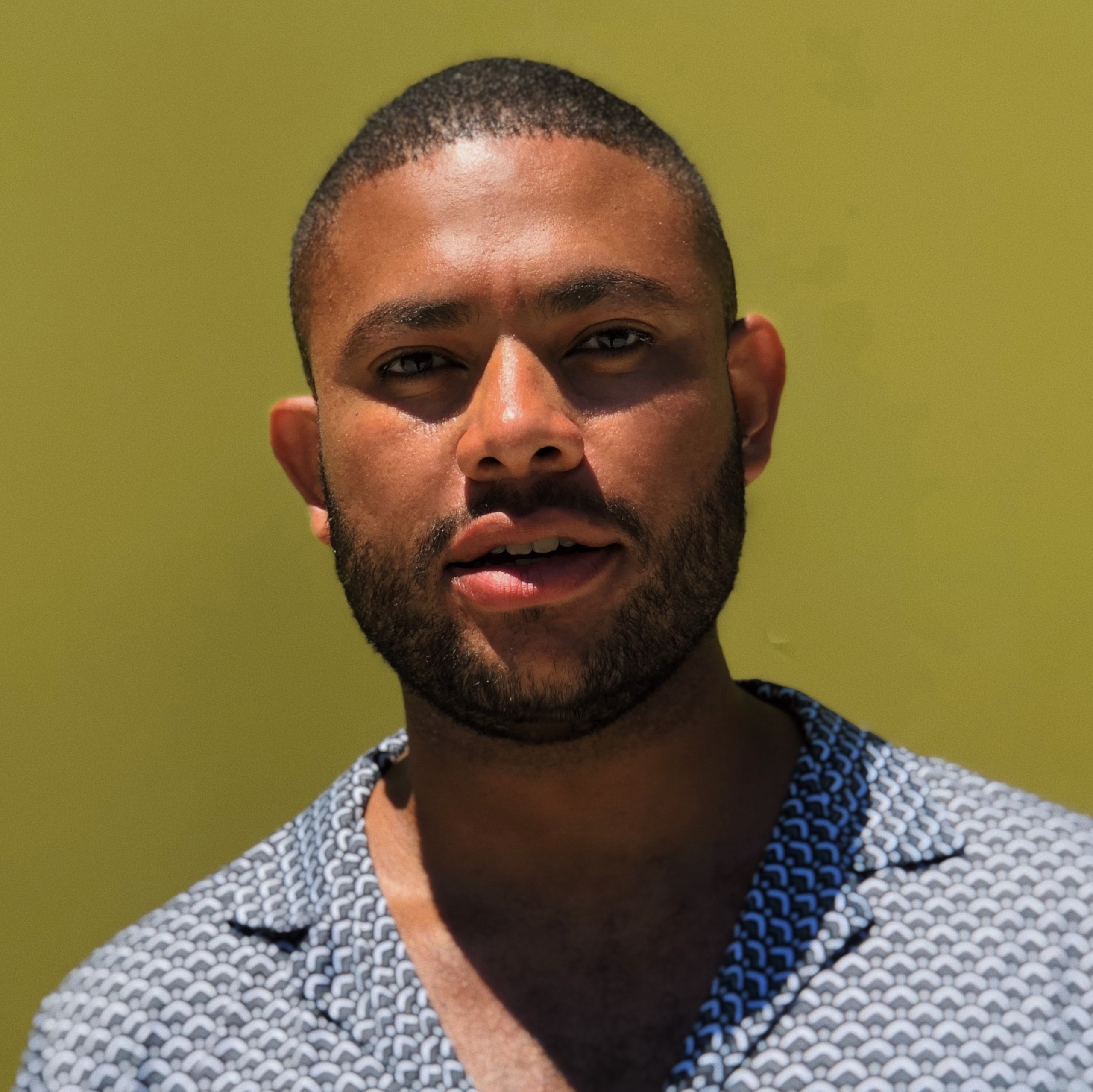 Sanniel Sanabia
He/Him
Program Coordinator
ssanabia@ackerman.org
Sanniel Sanabia (he/him) is the Program Coordinator for Ackerman Institute's Gender & Family Project. An immigrant from the Dominican Republic, he has worked in the non-profit sector with queer BIPOC and Latinx populations since moving to New York City. With over 7 years of experience in project management and advocacy, he is passionate about impactful community work that creates equity for all marginalized people, while reducing the effects of systemic oppression until that is achieved.

Sanniel currently resides in Harlem. His hobbies include photography, traveling, and indoor gardening. His idols are James Baldwin, Bell Hooks, and the lady whose voice narrates the Popeyes commercials.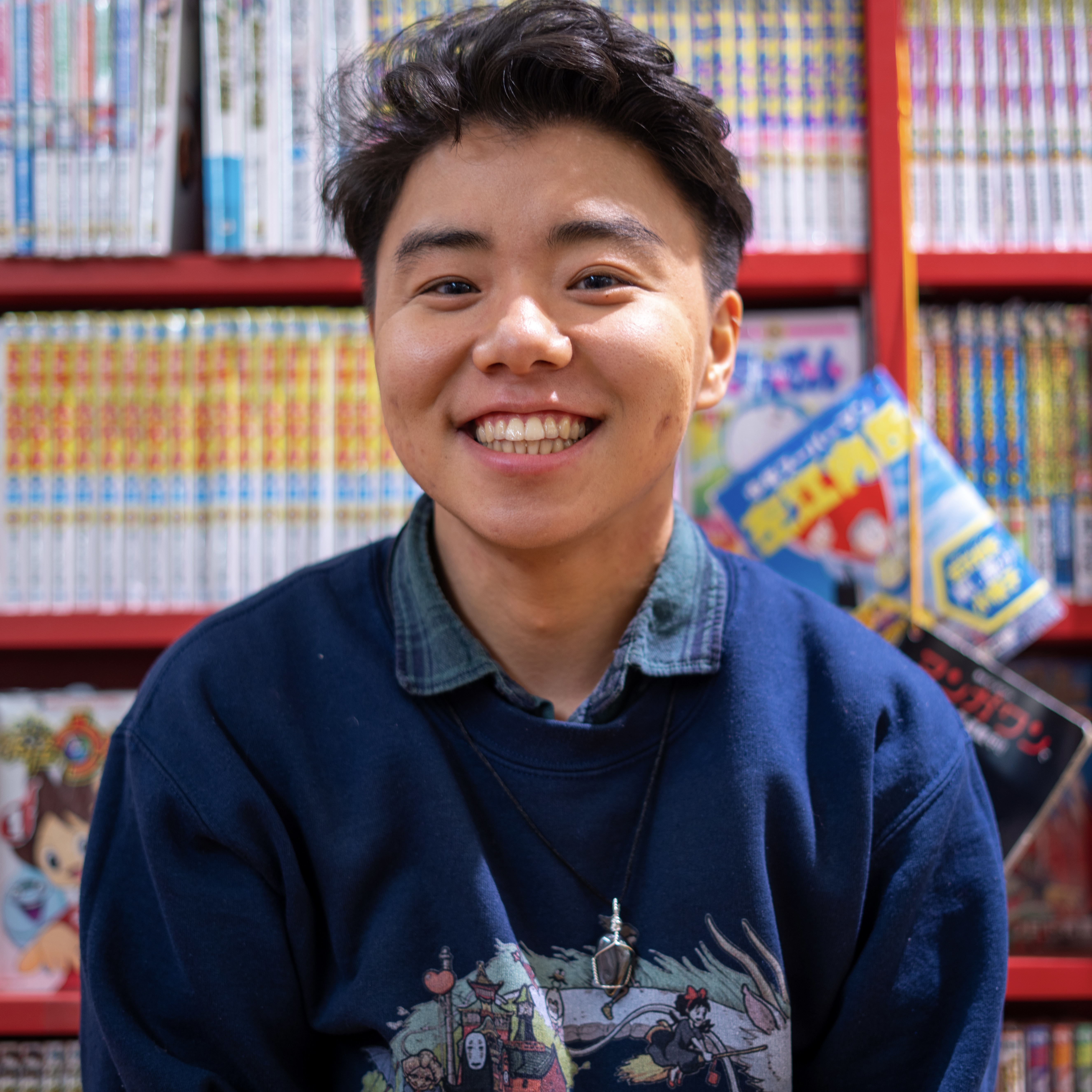 Futaba Shioda
He/Him
Social Media Coordinator

Futaba Shioda invests his energy and care into empowering marginalized communities, artists, and workers. In addition to his work at Gender & Family Project, his gender advocacy includes work with Gender Conference NYC, New York Transgender Advocacy Group, as well as consultations for The New York Times, Penguin Random House, and multiple scripts and other literature. Futaba is an actor working towards artistic and material improvements for transgender and non-binary communities. futabashioda.com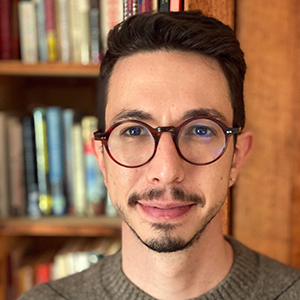 Paul Silverman
He/Him
GFP Project Associate
Paul Silverman, LCSW, is a Project Associate at the Ackerman Institute's Gender & Family Project. Paul was born and raised in Brooklyn and has been a social worker in New York City since graduating from Hunter College Silberman School of Social Work in 2017. For the last five years, Paul provided trauma-informed therapeutic services to families impacted by parental incarceration. He believes that therapeutic healing alongside advocacy and mitigation practices have the potential to create meaningful systemic change.
Prior to becoming a social worker, Paul worked in elementary school education, volunteered in a college-in-prison program with people earning bachelor's degrees, and was a leader in community-based youth development programs. Outside of his professional life, you can find him biking around Prospect Park, cooking for friends and family, or spending time with his 4 nieces.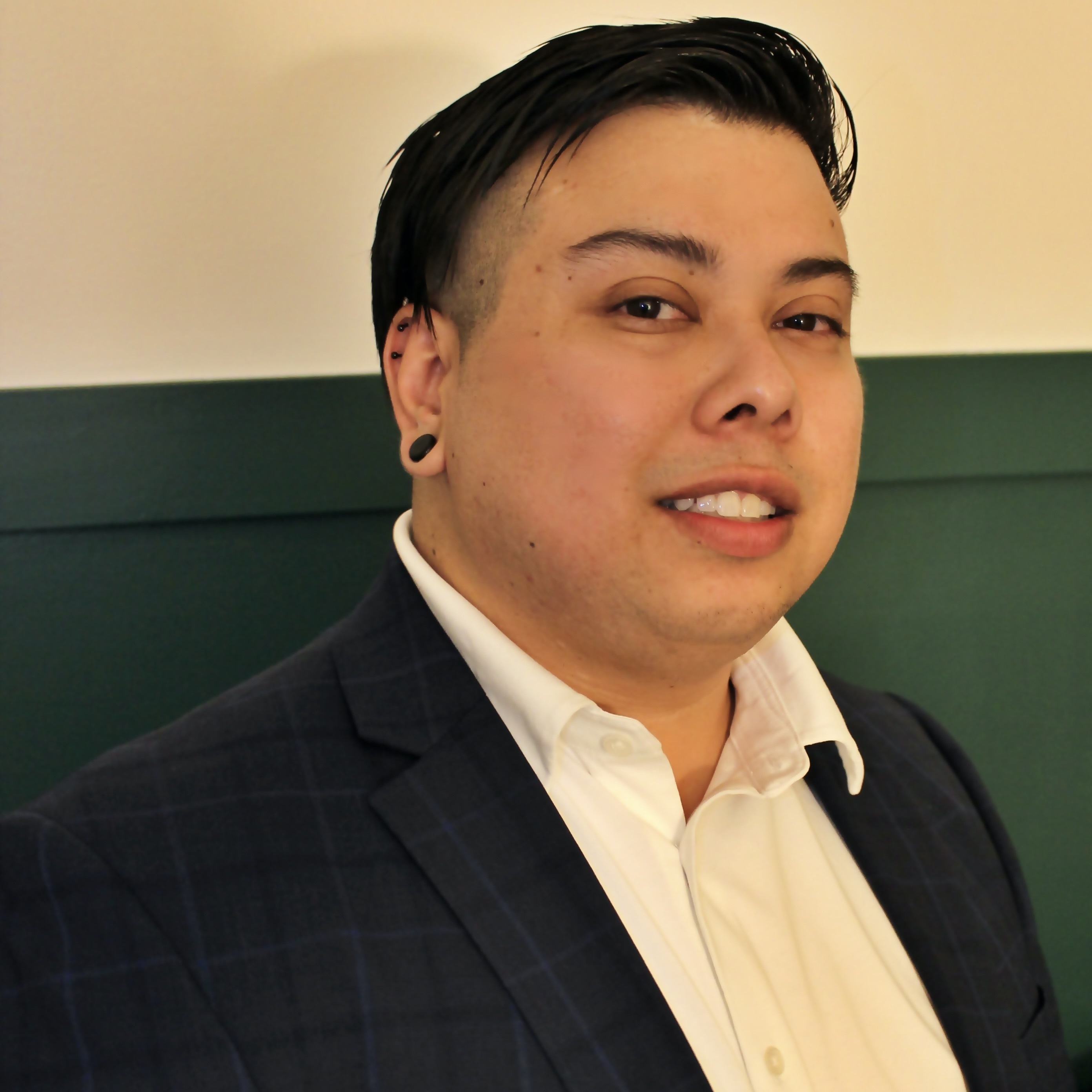 Lex Soto
They/Them
Clinic Therapist
Lex achieved their Bachelor's in Women's Studies with a minor in Ethnic Studies at the University of California, Riverside; where they worked to develop a knowledge and understanding of Race, Gender, and Sexuality and incorporated theories such as critical race theory, intersectional theory, feminist theory, queer theory, and other lenses and point of views to expand their understanding of not only their-self, but other individuals. Lex went on to get their Master's in Social Work at NYU Silver, where they were able learn and work to incorporate different modalities to serve their community through a compassionate and trauma informed lens. Lex's interests are working with the LGBTQ community to understand how trauma and experiences can shape a person starting from adolescence to adulthood, how trauma and a lack of informed care can impact LGBTQ individuals from engaging in treatment, and the impact of anti-LGBTQ policies and practices on youth/adult